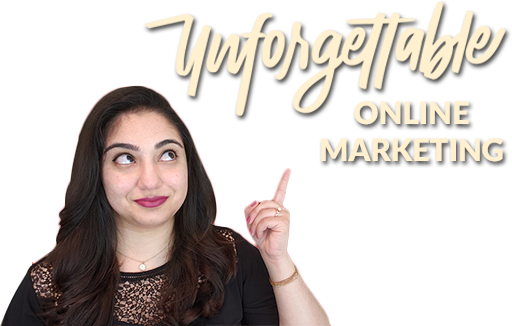 On the Unforgettable Online Marketing podcast, Tara Wilder and industry experts bring you tips and strategies you can use to attract your target audience, build a following of loyal fans, and convert fans into clients.
If you are a virtual business owner on a mission to make money and make an impact leveraging the power of the web, this show is for you.
Subscribe on your favorite podcast player!
Wouldn't it be awesome if your content just EXPLODED with more views and comments than you've ever gotten before? What's cool is that anybody has the potential to create viral content. It's not as hard as you would think.  This episode features Jamie Nudelman, a viral...
read more