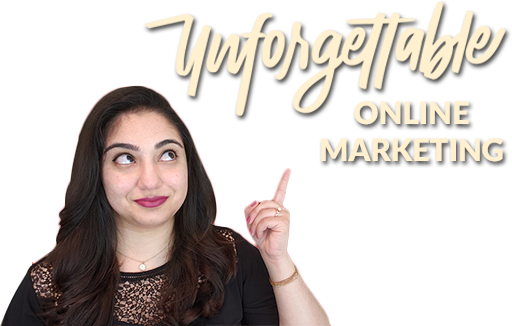 On the Unforgettable Online Marketing podcast, Tara Wilder and industry experts bring you tips and strategies you can use to attract your target audience, build a following of loyal fans, and convert fans into clients.
If you are a virtual business owner on a mission to make money and make an impact leveraging the power of the web, this show is for you.
Subscribe on your favorite podcast player!
This episode is for everyone: perfectionists and non-perfectionists. I've found that when entrepreneurs are stuck with their marketing or they spend a lot more time than they'd like to on their marketing, it's most likely because of perfectionist behaviors. You may be...
read more