I'm Tara Wilder and I'm obsessed with the power of the web.
I believe anyone can create opportunities for themselves and that they can change their lives and businesses with the tools available online. That includes YOU!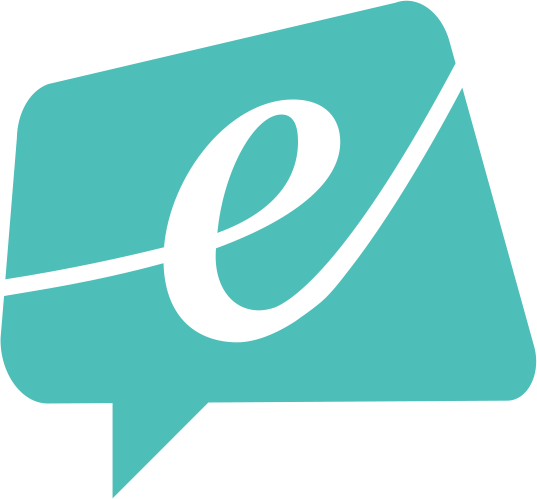 Envivo
I own an online marketing agency called Envivo. We support coaches, creatives, and consultants in building and maintaining a powerful online presence.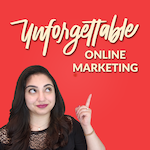 Podcast
My podcast is Unforgettable Online Marketing. It's for virtual entrepreneurs who are hungry for actionable trainings and practical tips and strategies to grow their online presence.
Tune in on:
Latest Posts and Episodes
I went to Chick-Fil-A a few days ago. I've been there before, but for some reason, I was paying closer attention and noticed how much they nail the customer-service experience we have. Even though I'm not, and you're likely not, an owner of a brick-and-mortar...
read more