I'm Tara Wilder and I'm obsessed with the power of the web.
I believe anyone can create opportunities for themselves and that they can change their lives and businesses with the tools available online. That includes YOU!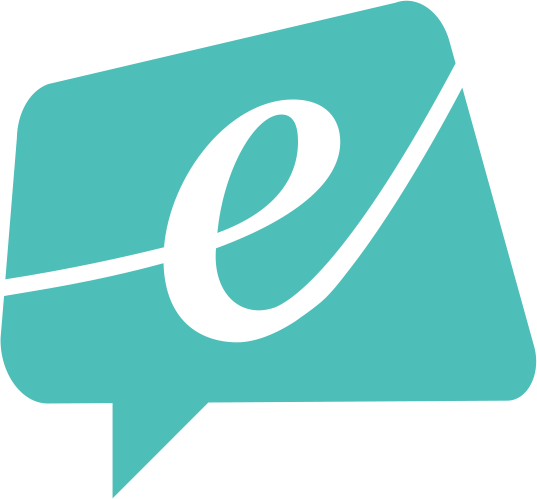 Envivo
I own an online marketing agency called Envivo. We support coaches, creatives, and consultants in building and maintaining a powerful online presence.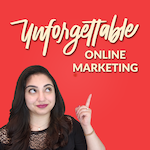 Podcast
My podcast is Unforgettable Online Marketing. It's for virtual entrepreneurs who are hungry for actionable trainings and practical tips and strategies to grow their online presence.
Tune in on:

Facebook Group
I love community. I have found that great communities are built in Facebook groups so I created The Unforgettable Entrepreneurs Society for virtual entrepreneurs to come together, connect, support, and grow.
Latest Posts and Episodes
These three truths are ones you need to hear if you are feeling overwhelmed, stuck in perfectionism, constantly comparing yourself to others and feeling down, and simply not taking action. Open your mind and heart. Understand these truths and take them with you when...
read more
When one thinks of social media marketing, they mostly think about content strategy: what to post, when to post it, how to post it, strategies to grow and engage your audience, etc. But something a lot of entrepreneurs don't even think about is the power of one-on-one...
read more